Our Exotic Cats
Gayzette Bengal are experienced breeders of exotic cats including Bengal, kittens, Savannah F1 and F2 kittens, kittens and Caracat kittens in Scotland.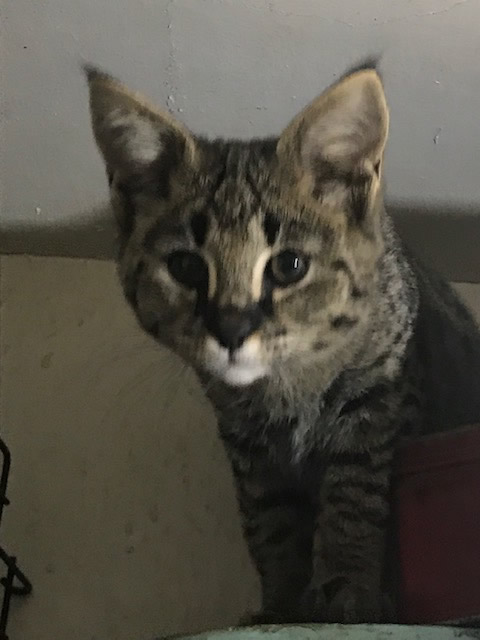 F1 Savannah female, possibly available for reservation.
Fabulous, experienced DWA licensed home wanted for this extra special hand reared female. She adores everyone.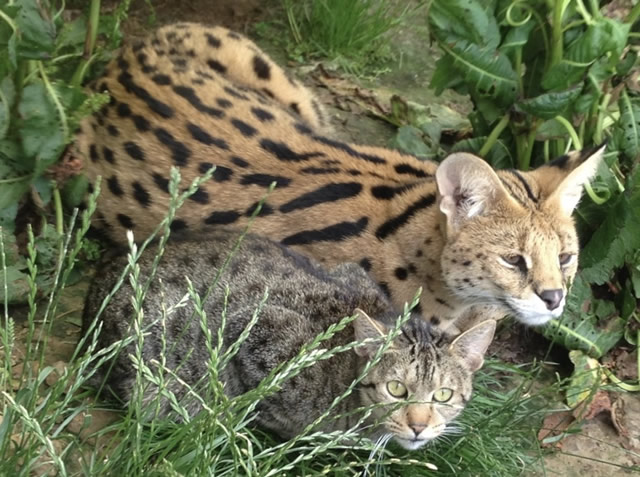 Our serval male Macchuie
This is the father of all our F1 savannahs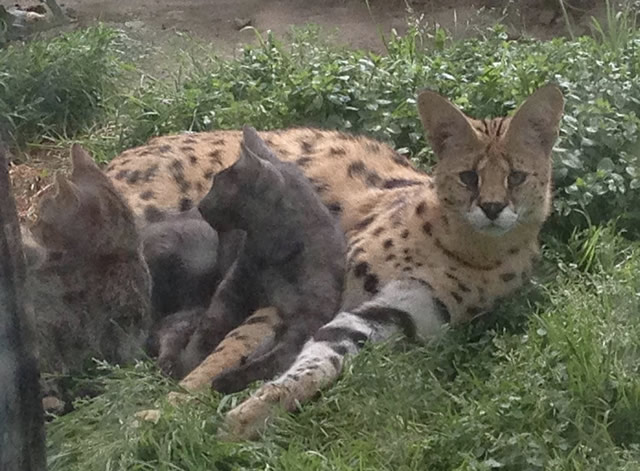 Serval male Macchuie and two of his girls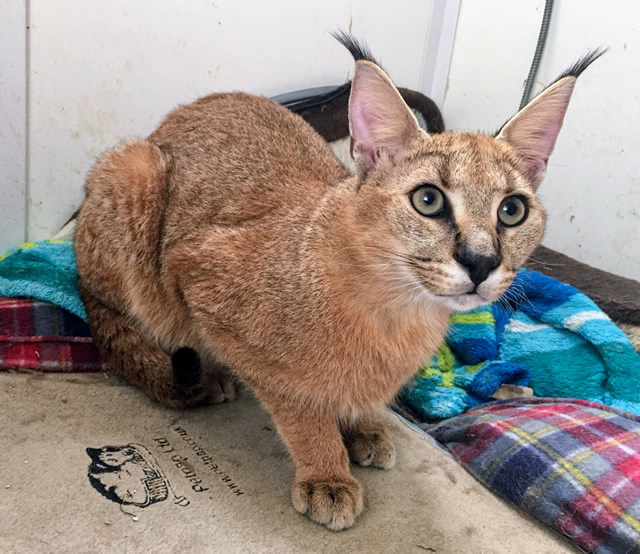 Another of one of our home bred F1 Caracat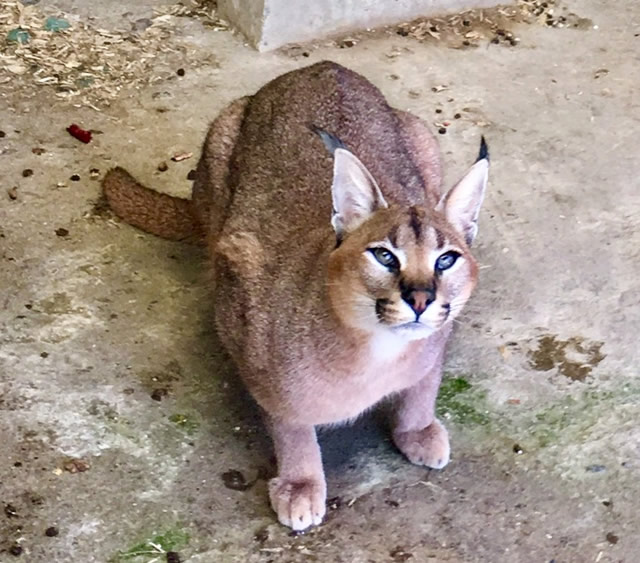 Another of our Caracal male Kyoto, father of our F1 Caracats
Frank and I are the first breeders ever to have bred Caracats in the U.K.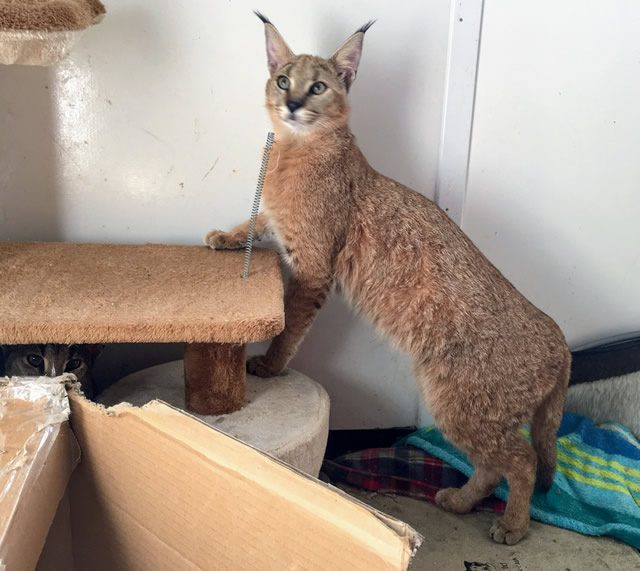 F1 Caracal, sired by our Caracal male Kyoto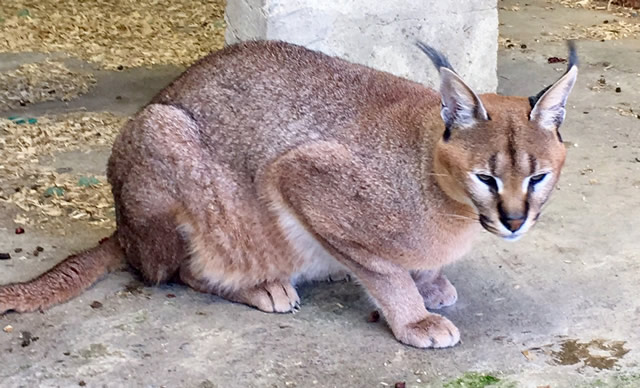 Our caracal male Kyoto, father of our F1 Caracats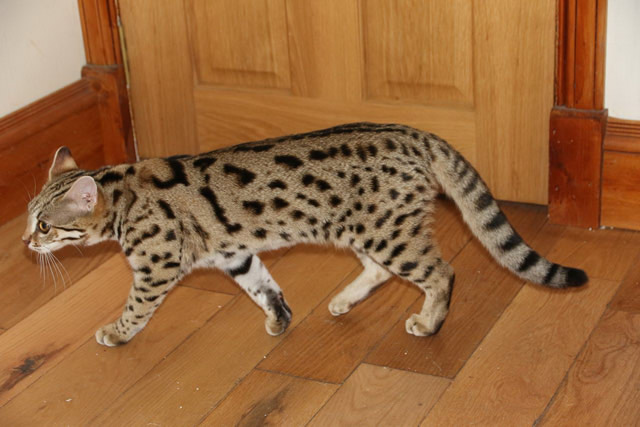 F1 savannah female we have bred - SOLD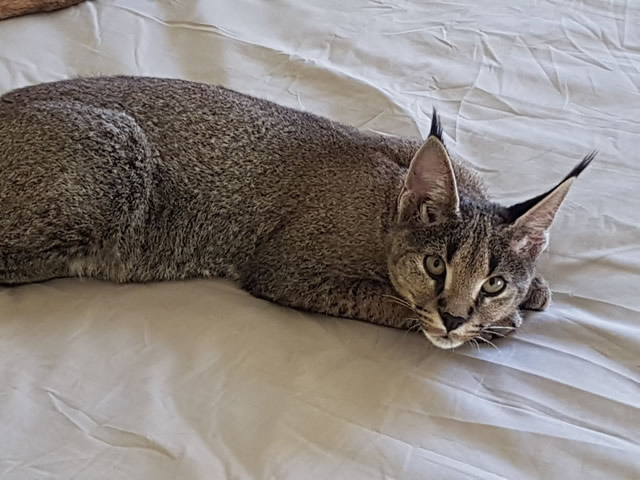 F1 Caracat male - SOLD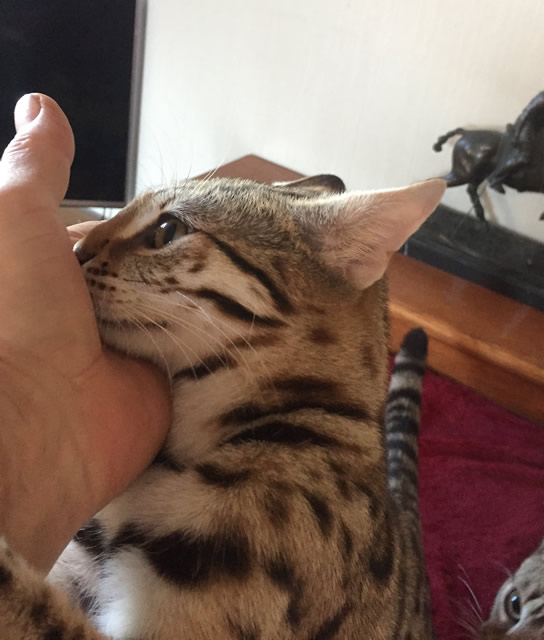 High percentage f2 male - SOLD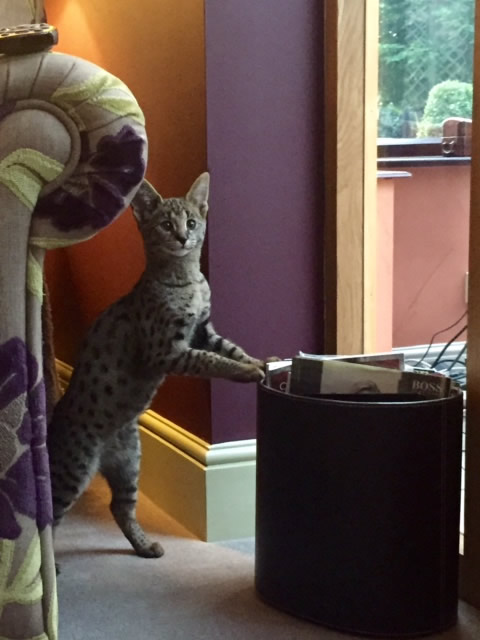 High percentage F2 savannah male we bred