ys Bengal Kittens & Savannahs
F2 Savannah Kittens Ready to Reserve. Find out more.
Gayzette Bengals was started in April 2004 when Frank and I came across a wonderful site that showed the beauty of the Bengal Cat. This was the Sarez Bengals site.
Sarez Bengals was founded and owned by Esmond Gay and Sarah Bignell. The Cats that they bred in the early days were stunning and over their time they bred many top class cats from early generation to SBT. Their cats went far and wide and sold to many celebrities. For staggering Prices.
There are many articles on our home site www.gayzettebengals.com from Esmond that are both informative and interesting. We purchased our first Alc Saraz Apollo, Sarez Pow Wow F1 (a 62% wild blood F1) and Sarez Silk Dreamer, F2 a fabulous golden marble and the rest is history. Many of the F1 females we have today have come from the Apollo line.
Our cattery has grown over the years and now we have many fabulous Bengals and Savannahs. Almost all now are home bred.
In 2010 we started to explore the possibilities of breeding the wonderful Savannah. This journey has bee fraught with pitfalls, lots of heartache, a few disasters but many overwhelming delights. These mainly came from our breeding F1 Savannahs.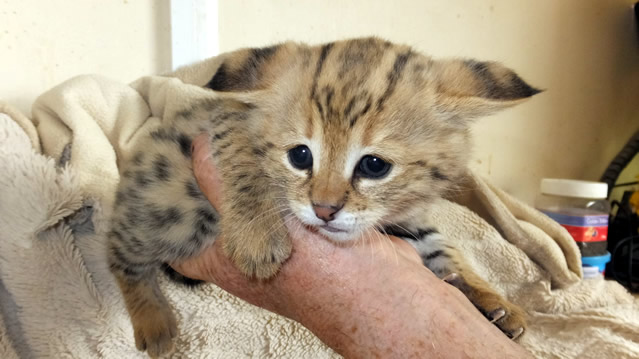 Now our breeding programme has settled down and we are now in the position of offering both F1 and F2 Savannah kittens on a regular basis at very competitive prices. 2017 saw our first litter of Caracats born at our cattery by our stunning Caracal male Kyoto. A female from our second litter has been retained for our own breeding programme and we hope to be able to breed F2 Caracats in 2019, this female and the F1 Caracat males we have bred are the first ever to be born in the UK.
If we sell a kitten as a potential breeder then we guarantee our early generation and SBT kittens that if they fail to get in kitten in their new homes within two years then we will take them back, providing they have been tried with a proven male and replace them with the next available kitten of similar 'F'status, the original kitten sold must be returned to us, client to arrange and pay courier costs for the return of the kitten and the delivery of the replacement kitten.

No cash refund offered on breeding kittens.
When kittens leave us they are health checked, fully vaccinated including leukaemia, micro chipped, registered with TICA and insured thru PetPlan. When you take your kitten home you are advised to take the kitten to your vet with fourteen days and if he finds anything seriously wrong with the kitten you can bring the kitten back ( at your own expense) and get a replacement. In the event of us not having a suitable replacement and you do not wish to wait then a full refund of the purchase price may be offered ( within fourteen days of the original purchase date )
If the kitten is sold or gifted to a third party - not the person who actually purchased the kitten in the first instance - this guarantee is forfeited.